Getting Your Targeting Right with Balloonary!
Getting targeting right is crucial for the success of online ads. Here are a few steps to get in right with Balloonary.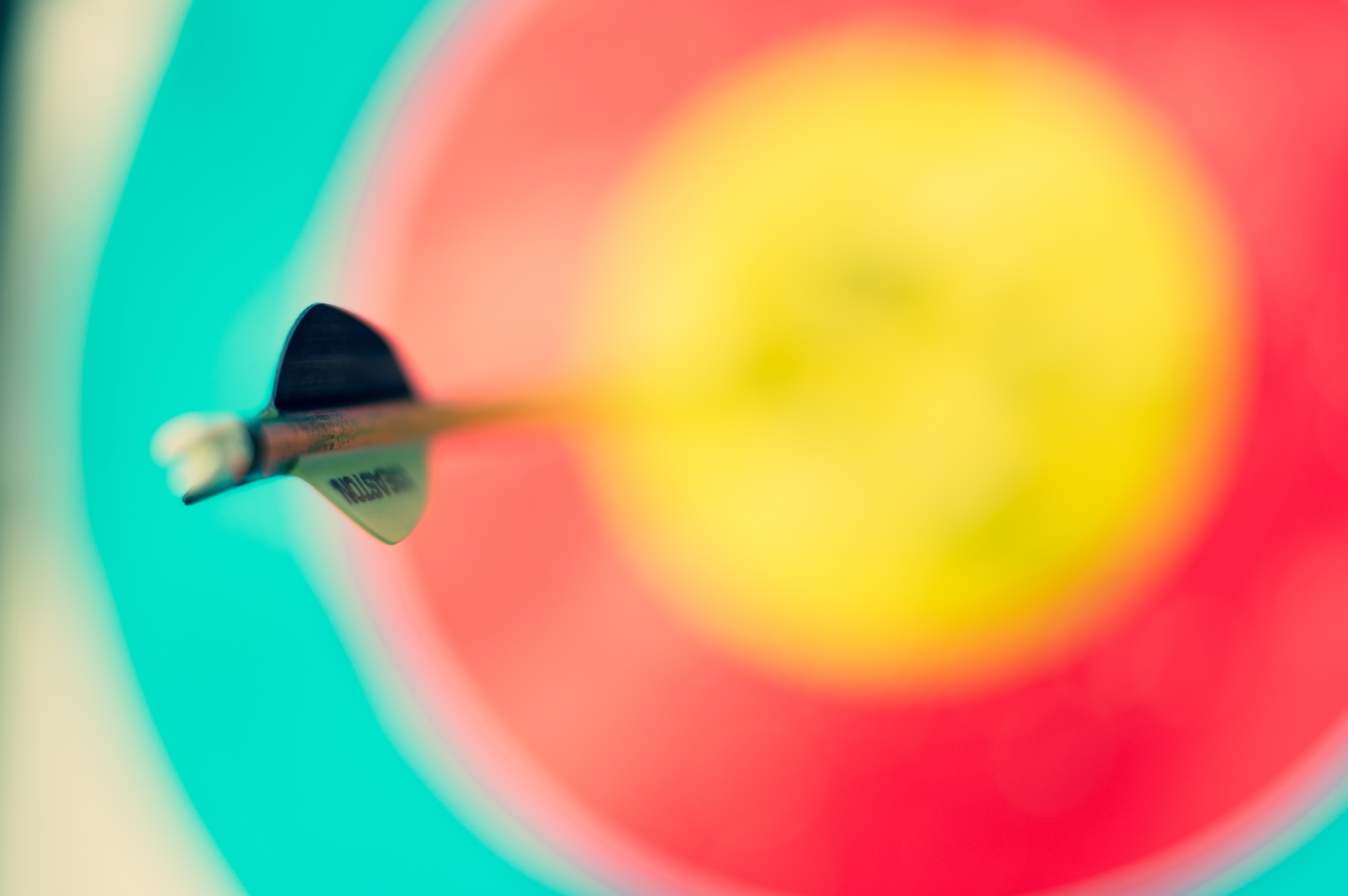 Getting targeting right is crucial for the success of online ads. It ensures that your ads reach the right audience, maximizing the chances of conversions and minimizing wasted ad spend. Here are some key steps to get targeting right when doing online ads:
Know Your Audience: Start by defining your target audience. Understand their demographics, interests, behaviors, and pain points. Conduct market research and analyze data from previous campaigns to gain insights into your ideal customers.
Set Clear Objectives: Determine your campaign objectives. Are you aiming to drive website traffic, generate leads, increase sales, or raise brand awareness? Each objective may require different targeting parameters. With Balloonary you can choose between Google, Facebook and Instagram, but also choose between traffic and conversion ads.
Balloonary allows you to utilize audience targeting options, such as demographics (age, gender, location) and interests to refine your reach.
Test and Optimize: Run A/B tests to experiment with different targeting options and ad creatives. Continuously analyze the performance metrics to identify what works best for your audience.
Monitor Results and Adjust: Regularly monitor the performance of your campaigns and adjust your targeting strategies as needed. Use data-driven insights to refine your approach and maximize effectiveness.
Consider Seasonality and Trends: Take into account seasonality and trending topics that might impact your target audience's behavior and preferences. Tailor your targeting accordingly to capitalize on relevant opportunities.
Focus on Quality Content: Even with precise targeting, your ad won't be effective if the content is not compelling. Craft relevant and engaging ad copy and visuals that resonate with your audience.
By carefully considering these steps and continuously fine-tuning your targeting strategies based on performance feedback, you can improve the effectiveness of your online ads and achieve better results for your campaigns.